Trainers-Consultants in Energy Saving & Energy Auditing for Manufacturers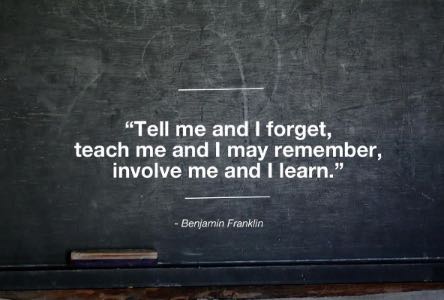 Every initiative that will ever be attempted by mankind begins with awareness. This awareness is made up of skills, knowledge & imagination. Absolutely nothing will ever succeed without the knowledge & awareness that produces the skills in an individual to improve processes. Skills Gauge was founded on the premise of this very fundamental understanding. The traditional methods of learning have become obsolete. Hands-on learning with visual analysis has time & again proven to produce far-reaching results.
With many years of training experience, Skills Gauge has refined the approach towards training. We pay tremendous importance to the methodology of skills transfer. We moved away from generic technical training into real application learning & as such we provide a host of training that equally balances the classroom learning in tandem with on site learning.
Skills Gauge is an HRDF registered training provider with a cumulative training experience of its trainers that exceeds over 100 years. Our trainers are trained & qualified from Germany & USA backed with years of plant & corporate experience. Our trainers have a diverse field exposure from Manufacturing, Consulting, Banking, Lecturing, etc.
Skills Gauge offers 3 categories of training that interrelate with each other. Our believe Is that technical skills alone does not produce the expected results when the mindset of the individual is not aligned towards the business of the organization, an individual without the mindset in eliminating waste & unnecessary processes will only increase the inefficiency in all processes.
The Goal of Skills Gauge when it trains an individual is to produce
a technically skilled individual with a LEAN mindset
Industrial Automation for Facilities/Engineering/Manufacturing
High Impact Energy Saving in Industrial Compressed Air Systems
Process Improvement
ASNT – Airborne & Structure Borne Ultrasound Inspector